Pip schooled over fences a couple of days this week. He wasn't paying attention and tagged the front and back of the oxer - he landed squawking at Morgan and cantered to the end of the ring. Then threw a fit. He acted like he was going to buck, he doesn't do that with a person on him, so had to be satisfied with stomping around, digging with one leg, and shaking his head.
Poor Punkin' He didn't touch anything after that and PAID ATTENTION.
It's really hard being 4.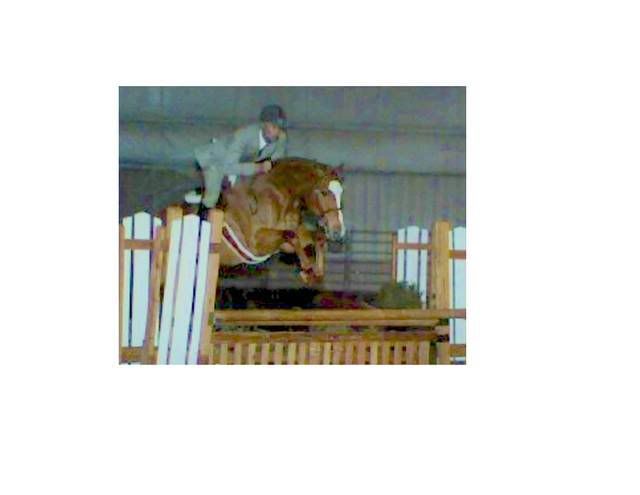 There is an Arabian Show at the farm this weekend - when they started arriving on Thursday he was in the cross ties watching them unload. He found them very interesting, they were like nothing he had ever seen before in his life.

People were complaining about our horses being turned out. Today the boys were going to get there early to throw the hard players out first thing. Pip being one of those. Apparently yesterday he found a stinky puddle in the turn out and was splashing around in it. Jose had to give him two baths! With soap.